Pain?
Naprapathy can help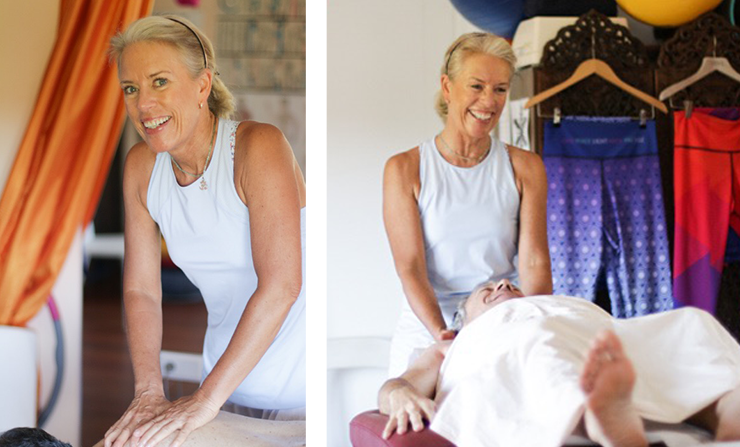 Acupuncture
For pain, diseases & wrinkles
Naam Yoga
Practice with Charlotta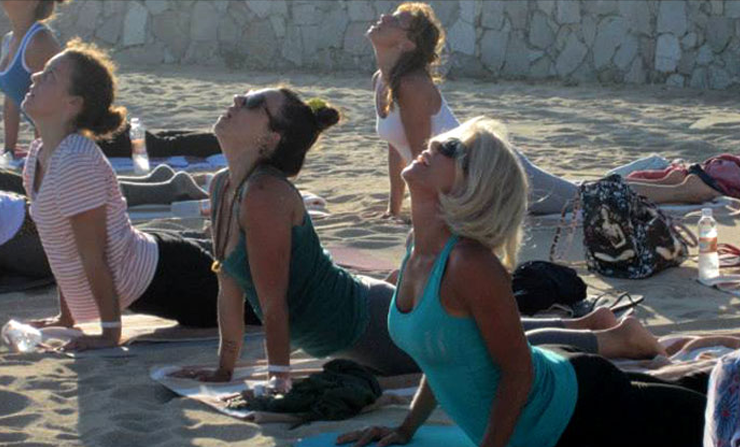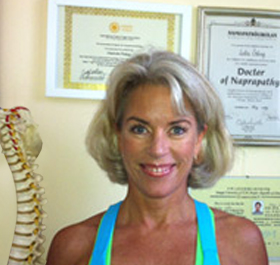 I am a Dr. of Naprapathy, Acupuncturist, Kinesiologist and certified Ashtanga- and Naamyoga instructor from Sweden, with over 25 years of experience.
For many years I have been dividing my time between Sweden and Spain.
Welcome to read more about me and what I do.
CHARLOTTA ÖSTING
A magic health trip
"Thank you for a wonderful Retreat in the surroundings of the enchanting Spanish mountains. The calm Naam-yoga, the Ashtanga and Aero yoga and the hikes adjusted to our group was exactly what I needed to get away from the stress in Sweden. When we as well got the Naprapathy and Acupuncture treatments and Ayurvedic food it made it a magic health trip!"
– Ylva Wallhed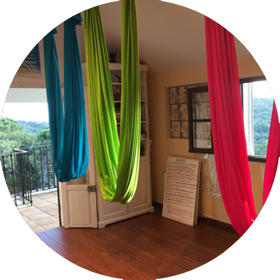 Retreats in Spain
Come and reconnect with the joy of life with yoga, meditation, treatments, outdoor activities, dancing, qigong and vegan food at the beautiful Finca Isidora situated amongst the hills in Casares in southern Spain.
Read more ››