I am a Dr. of Naprapathy (similar to an Osteopath and Chiropractor) and Acupuncturist from Sweden, with over 30 years of experience. For many years I have been dividing my time between Sweden and Spain.
Education
Dr. of Naprapathy
Five years full time study at the Scandinavian College of Naprapathic Manual medicine, Stockholm.
Certified acupuncturist
Three years Traditional Chinese medicine course at Academy of Acupuncture, Stockholm.
Six months training course in acupuncture treating illness and pain at the Karolinska University Hospital in Stockholm.
Two periods of apprenticeship in China, at the universities in Beijing and Nanchang.
Member of Svenska Akupunkturförbundet – Swedish Acupuncture Association.
Certified in Esthetic acupuncture – Shchool of Ki-Shin-Tai,Stockholm.
Certified Applied Kinesiologist – Two years part time study at Swedish school of Kinesiology, Stockholm.
Certified Ashtanga yoga teacher – 'It´s Yoga', Stockholm.
Certified Naam yoga teacher – Naam yoga association in Los Cabos, Mexico. More information: Rootlight's web site››
Certified Harmonyum healer – Naam yoga association in Prague, the Czech republic, level one. More information: Rootlight's web site››
My work is a lifestyle and I'm always endeavouring to extend my knowledge by further training. Earlier this year I went to India to study Ayurvedic herbal medicine and in october 2013 I trained Harmonyum healing in Prague. Furthermore, in the summer of 2013 I qualified as a Naam yoga teacher in Mexico and so far I'm the only one in Sweden and Spain.
Naam yoga is part of my weekly teaching. It is a healing meditative yoga where Mudras (handgestures) are being used in a combination with Mantras (ancient prayers), breathing exercises and movements.
On demand I also teach Ashtanga yoga and Sevillanas dance.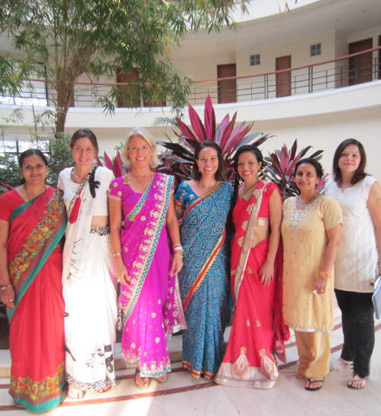 The latest further education within Ayurvedic medicine in India.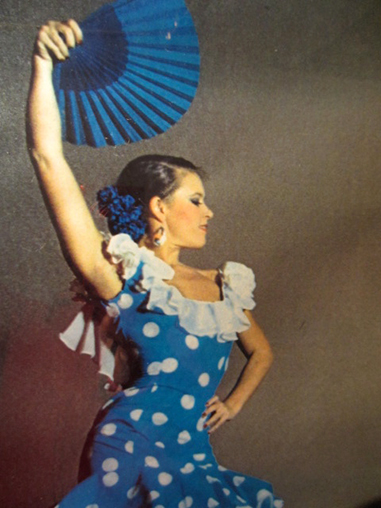 Dance has always been a great passion of mine.
The symbol is my fathers Professor Sten Andersson's – www.sandforsk.se – model of an "Icosaheder" a 12 cornered crystallized virus.The wings are used as a three-dimensional propeller to drill itself through the cellmembrane into the nucleus where it releases its DNA and multiplies until the cell explodes and the virus can spread…
"An Alchemist is one who transformes everything with love."
Emmanuel